HFC 1200 Fine Coal Slime Centrifuge
Product features
The HFC Fine Coal Centrifuge is designed for dewatering coal particle size ranges from 0.1-3mm. (The Vertical Slime Centrifuge is used for dewatering of 0.5 ~ 3mm coarse slime in coal preparation plant, horizontal centrifuge is mainly used for dewatering of 0.045 ~ 0.5mm fine slime);
1.Horizontal structure design is adopted to save installation space;
2.High quality parts integrated with a maintenance-friendly design. (easier than the vertical Slime Centrifuge, which needs to be completely disassembled during maintenance).
3.The driven system is simple and reliable (motor, gear and bearing parts are outside the material flow to prevent damage caused by material flowing through the drive system)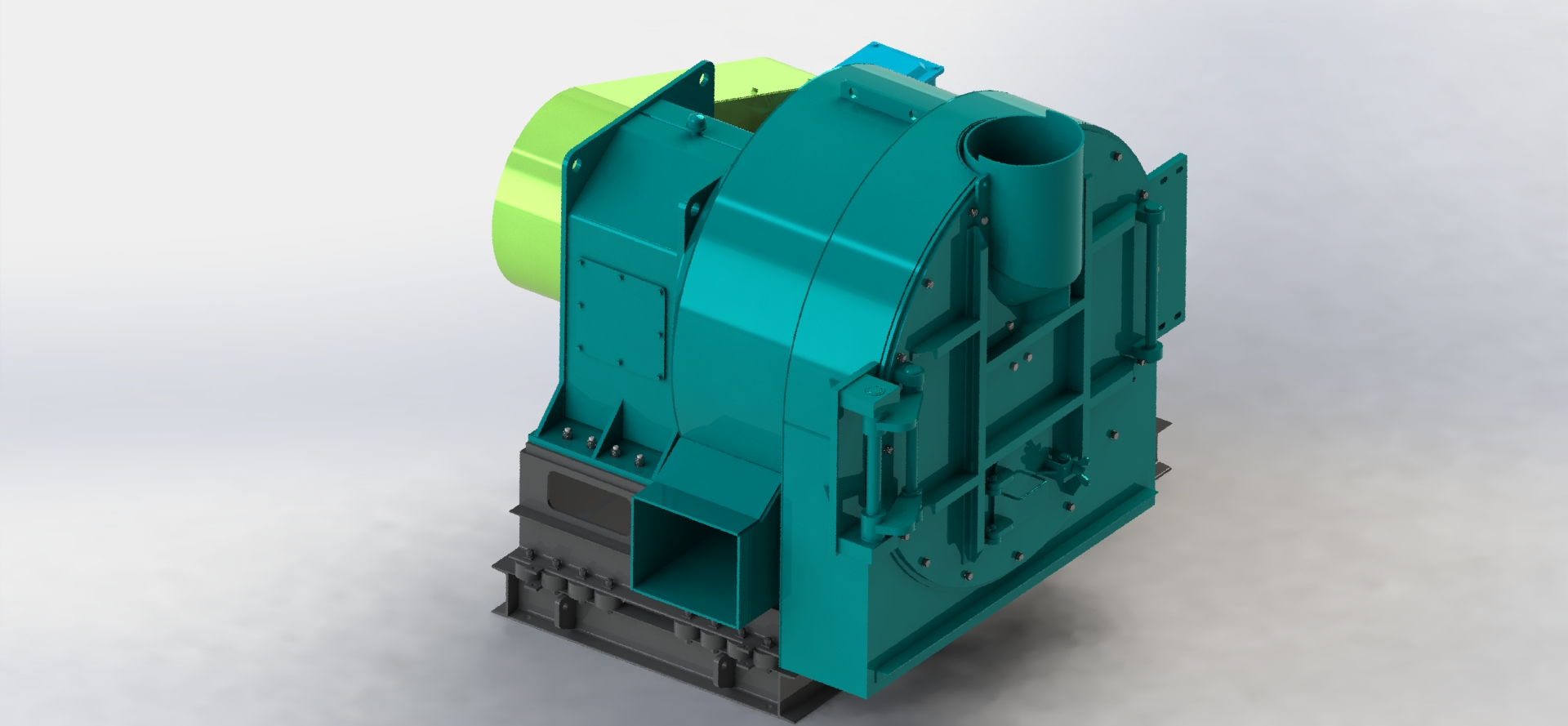 Technical advantages
◆The differential mechanism with high torque ensures the stability of speed difference and the reliability of transmission.
◆Advanced torque protection limiter. (a special torque limiter on construction machinery is used. When the material between the screen basket and the rotating hub is blocked or overloaded, the limiter will act to cut off the power transmission to protect the reducer)
◆Complete and reliable electrical control and alarm device (with a number of electrical control and alarm measures such as alarms of screw stacking overload, lubricating system oil pressure overrun, main motor over-current, torque overload, etc.)
Technical Parameters
Model

HFC1200

Capacity

0~80t/h

(decided by feeding size)

Feeding Size

0.1~3.0mm

Product moisture Content

8~23%

(related to the quantity and size of feeding material)

Rotating speed of screen basket

641rpm

Rotating speed of scraper

652rpm

Weight

5000kg

Outline Dimension

L2650*W2400*H2300mm