Projects
Indonesia Hulubalang Gold Mine Project
Project Name:Indonesia Hulubalang Gold Mine Project
Proprietor:BDLP
Date of establishment:2020
Basic information of Hulubalang Gold Project:
Scope of mineral rights: 38.36Km2
Mineral right type: Large gold mine
Metal type: gold and polymetallic ores
Location: Hulubalang Village, Paleleh Town, Central Sulawesi Province
Project progress: Preparation period of mine construction. Infrastructure, such as surface plant, explosive magazine, dormitories and roads, has been completed.
Entrusted by the owner, HOT is responsible for the mine EPCM (including contract mining) and operation management of the mine in this project. At present, all issues about project preparation and community risk assessment have been completed. And the work of first phase, including the industrial plaza construction, equipment procurement, and mining design are currently in progress. Upon the equipment arrives, the first phase of construction will be officially launched.
More news about the project pls follow our social platform.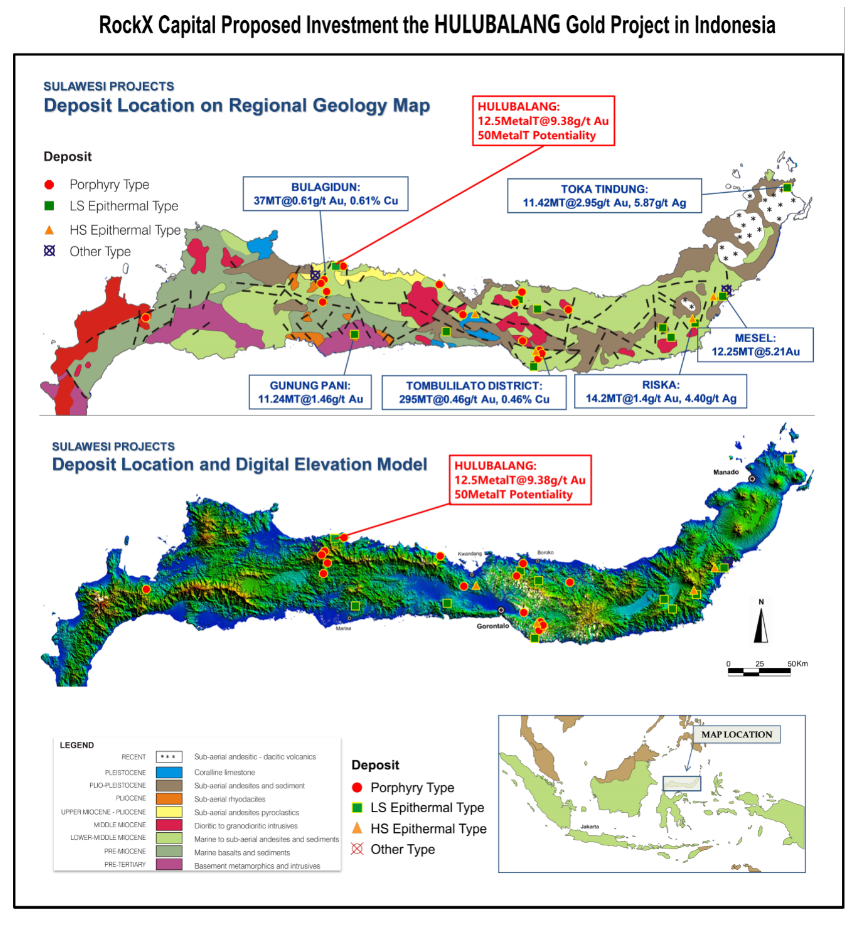 On-site investigation