Projects
Henan Bafang Hongzhuang gold mine
Project Name: Hongzhuang Gold Mine
Proprietor: Henan Multi Resources Mining Co., Ltd
Date of establishment: 2020
---
HOT Provides Technical Service for Resource Verification in Hongzhuang Mining Area of Hongzhuang Gold Mine in He'nan Province
Hongzhuang Gold Mine of Henan Multi Resources Mining Co., Ltd. was established in 1988. It is located in Luocun village, Shizimiao Township, Luanchuan County, Luoyang City, He'nan Province, with about 450 employees. Main products: gold products, gold content.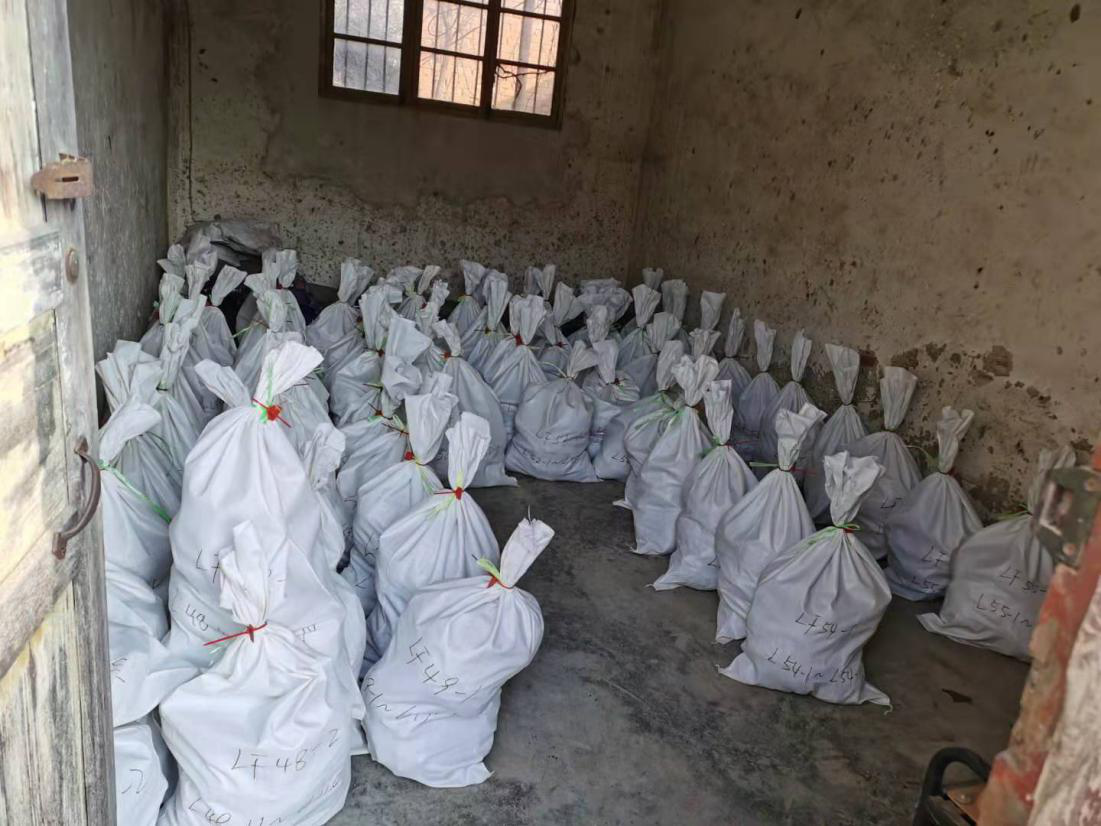 From November 2020 to March 2021, HOT provided technical services for resource verification in Hongzhuang mining area of Hongzhuang gold mine, He'nan Province.
Service items include:
Interpretation of existing mine data (including rearrangement and analysis of previous data and original data) and digitization, and establishment of previous data database;
Tunnel sampling design and map making;
Tunnel rock grooving sampling, drilling deputy sample extraction, sample transportation and analysis - Hot sends an engineer to be responsible for on-site grooving quality management, on-site sample quality management and quality management during inspection;
3D modeling of ore body in Hongzhuang mining area of Hongzhuang gold mine is established by 3DMine software;
Redrawing the Hongzhuang gold ore body, updating the data and maps;
Compile and publish the verification report of resources of Hongzhuang Gold Mine;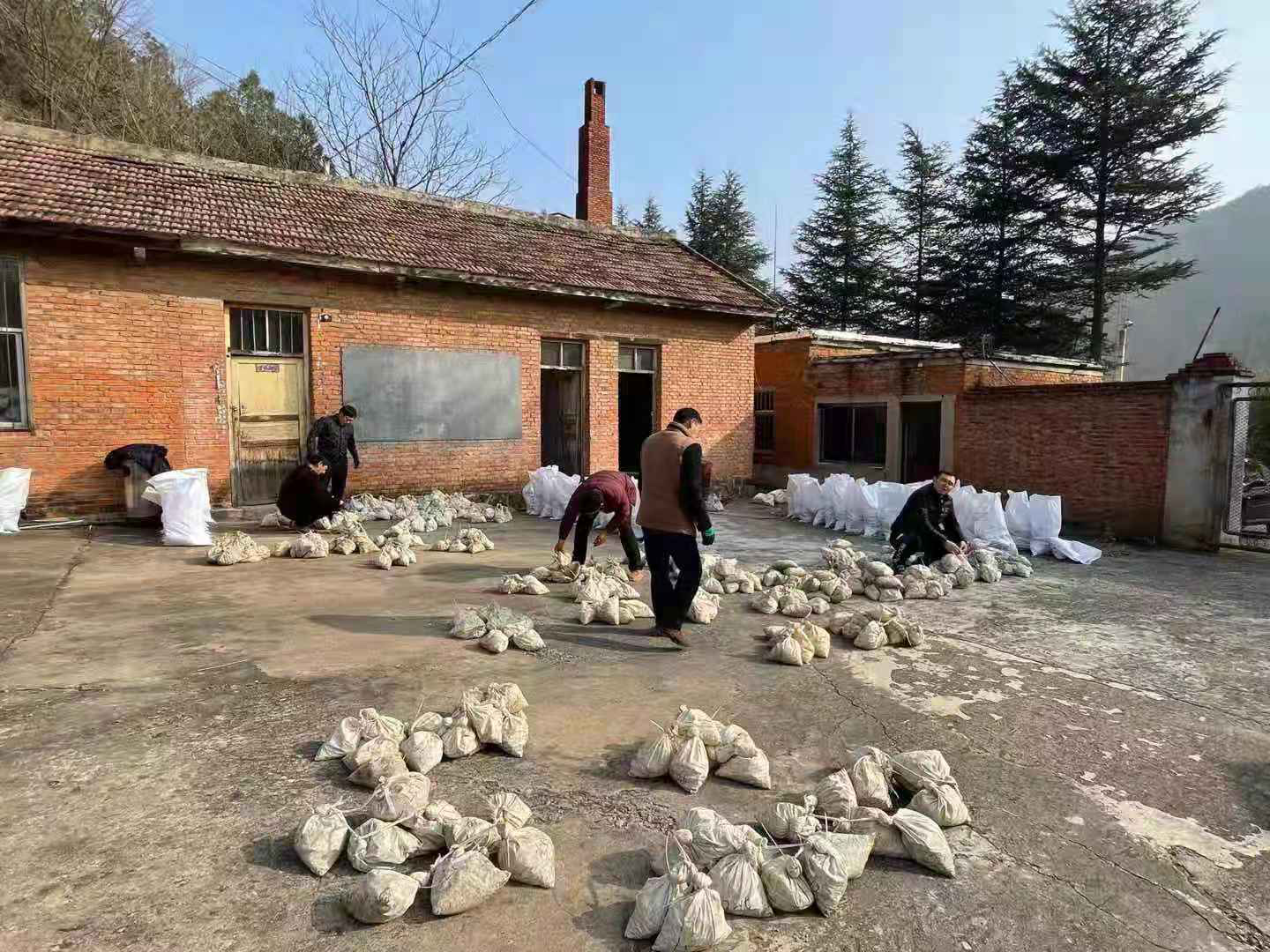 After three months, HOT successfully verified the reserves in Hongzhuang mining area, and has won the praise of customers with the principle of rigorous work and professional ability.