In response to the global market demand for mining equipment, especially the transportation and mining equipment for underground mine, Beijing HOT Mining Technology Co., Ltd. and SDGT group jointly established a production base for underground trackless equipment in Jining City, Shandong Province.


SDGT Holdings Co., Ltd. was established in 2016 with a registered capital of 600million yuan. The company is headquartered in Beijing and has six 100% wholly-owned subsidiaries and three joint venture subsidiaries with a shareholding ratio of more than 51%. The group's main business covers financial equity and investment in emerging industries, focusing on supporting environmental protection technology and infrastructure construction, and strengthening scientific and technological innovation.
Various Product Line
The first phase of the production line is mainly used for the production of underground LHD, underground articulated dump truck, and drilling jumbo for underground mining. The brand of the joint venture is GOOHOT.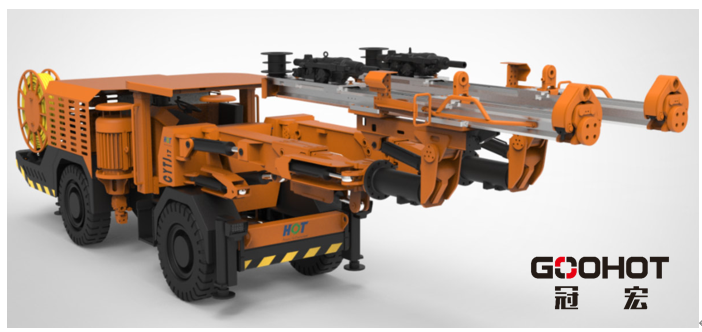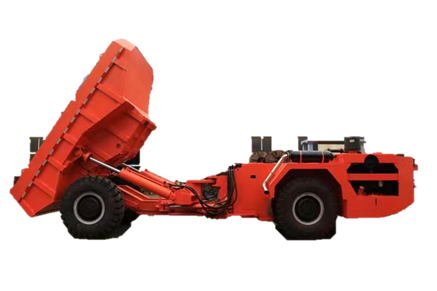 At the same time, the factory will manufacture main coal and mineral processing equipment for HOT Mining, such as coarse slime centrifuges, fine slime centrifuges, H-TBS slime separators, various types of vibrating screens, disc roller screens, filter presses, etc.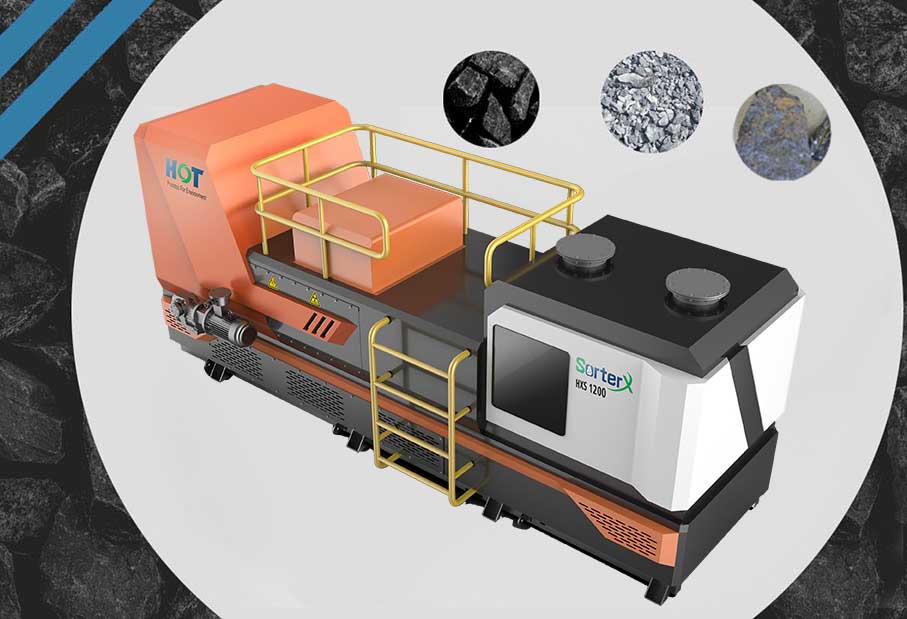 Reliable Product Quality Control
With the continuous improvement of product technology and solution capabilities, HOT will provide customers with more complete technical support, and the Jining manufacturing base will provide more high-quality services for domestic and overseas markets.
Let's looking forward the excellence performance of Jining manufacturing base.